K-A Products Page 2
Miscellanous K-A UK products.
For full details of the items shown below refer to the K-A UK catalogue.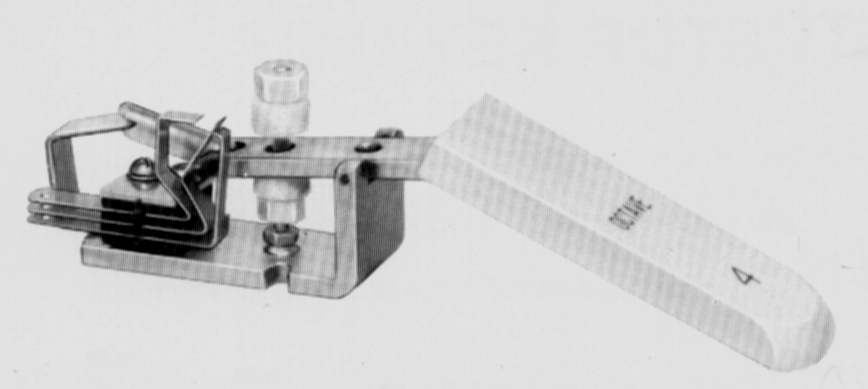 Stop Tab Unit STU, these and the SKH can be fitted with rocking tabs.
Engraving styles available on drawstop knobs and tabs.
Thumb Piston Unit 3/4", Ivorine, 'Golf Tee' type head, FS128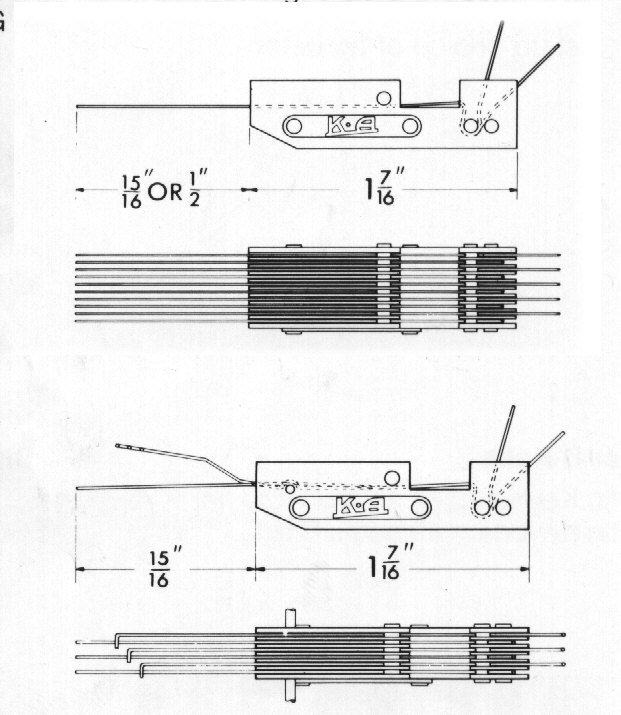 KA Contact Assemblies, available in Gold or Silver, and in various standard forms or to customers specification.
Barrel Thumb Piston BTP, Barrel Thumb Piston with reed switch contact BTP/R and Thumb Piston Unit TPU
Music Desk Hook, Brass, polished and lacquered finish.
Original KA Reverser Unit REV
Piston Selector Switches PSS and black perspex Engraved Fascia Panel.
Old typeTransformer Rectifier Units 10, 20, 30 and 50 amp, single phase units. Now only available to special order. Price and delivery will be quoted on request. For current units please refer to "K-A products page 1".
Various items from the range of KA Aluminium Tracker Components.
NEW! ALL BRASS TOE PISTONS: KA Pattern, Manders Pattern & Harrison & Harrison pattern as shown above. All available to order. All units can be fiited with reed switch contacts and caps and bases can be interchanged. Contact us for details.